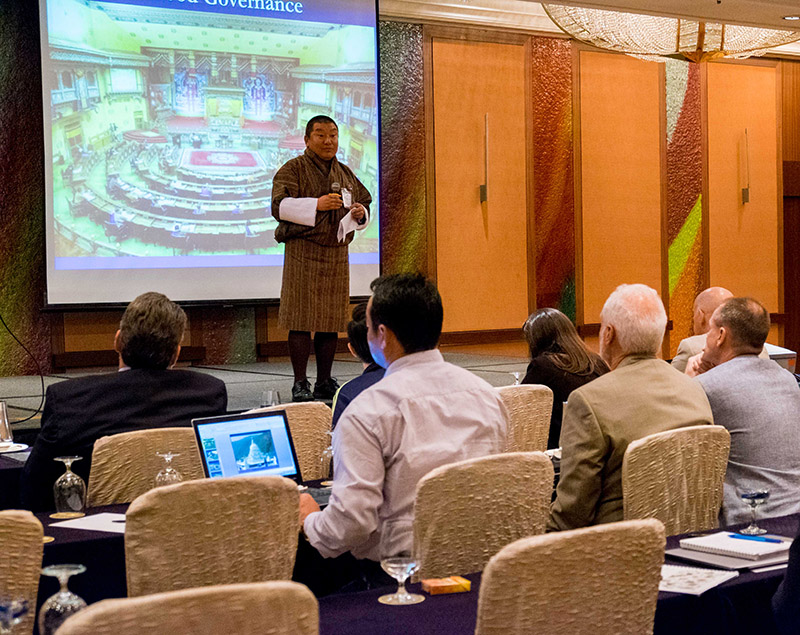 Asia-Pacific Edition: 4-5 September
The Asia-Pacific edition of the Sustainable Foods Summit will discuss practical approaches to improve the sustainable value of food and beverages by the use of raw materials and packaging. The summit will be hosted in Singapore for the second consecutive year. Contact us to get the detailed summit agenda.
Topics on the summit agenda include blockchain technology, novel ingredients, food security, biodiversity impacts, side stream ingredients, water footprints, vegan lifestyle, plant proteins, measuring impacts, sustainability in retail, urban farming for local markets, consumer insights, ecodesign approach, sustainable packaging innovations, etc.
Since 2009, the Sustainable Foods Summit has been covering major developments in sustainability and eco-labels in the food industry. Organised by Ecovia Intelligence, the executive summit is now hosted in the major regions of the world. More details
Media Partners & Supporting Organisations